Exhibition for China ECO Design Award 2021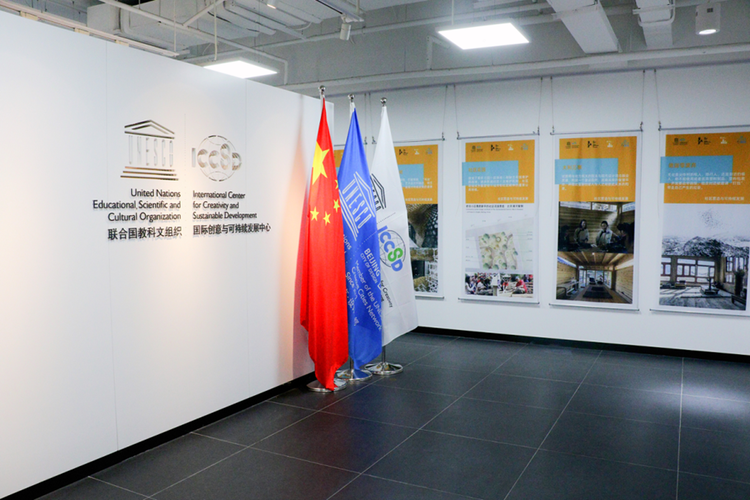 On-site exhibition
On July 15, ICCSD held an exhibition for entries of the China ECO Design Award 2021. China ECO Design Award 2021, organized by the Beijing Contemporary Art Foundation (BCAF) and guided by ICCSD, concluded in June. The annual professional award with the theme of "Community Building" this year, aims to raise public awareness on sustainable design and encourage the public to act on such ideas. It suggests integrating the beauty of art and design into people's daily life and deepening the relationship between design and the environment. Also, it cultivates the future crossover collaboration of public welfare organizations and others. The exhibition including some of the entries and prize-winning works shows cases featuring "Community Building" and avenues towards the Sustainable Development Goals (SDGs) among the people.
Community building serves as an important approach to SDG 11: Sustainable Cities and Communities. Community building is defined as "a process where community members come together to take collective action, generate solutions to common problems, and work for the well-being of all to build closer ties between people and people and between people and community environment." It aims to coordinate five dimensions, namely local society, culture, sustainable environment, local economy, and landscape.
Local society means meeting the needs of people who live in the community, managing interpersonal relationships, and improving their well-being.
Culture means carrying forward the shared history and culture and organizing recreational activities and lifelong learning.
Sustainable environment means preserving and developing the characteristics of the locality and achieving environmental sustainability.
Local economy refers to the collective management of local businesses and industries.
Landscape means creating a public space, a sustainable living environment, and a unique sight for the community.
Works on Display
De Jia Zero Waste Community (Prize-Winning Work)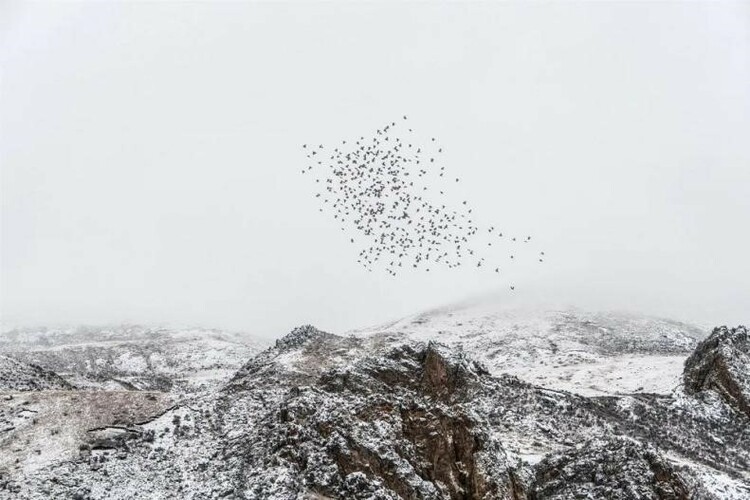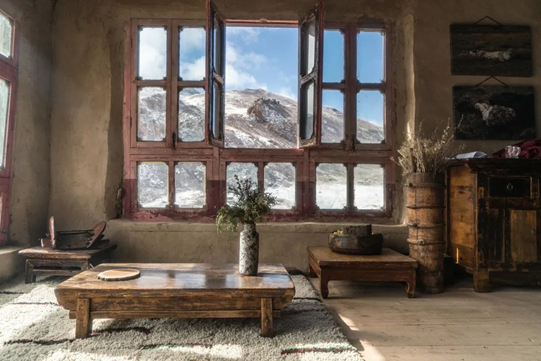 In Jianzuo Village, herders, religious practitioners, and visitors are not allowed to use and abandon plastic products and packages. They have to bring household utensils by themselves and take litter with them.
The Arts Bridge Space (Entry Work)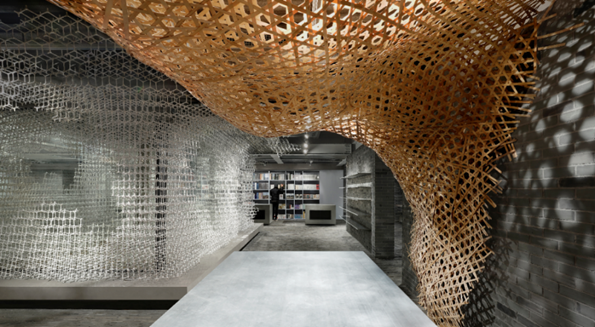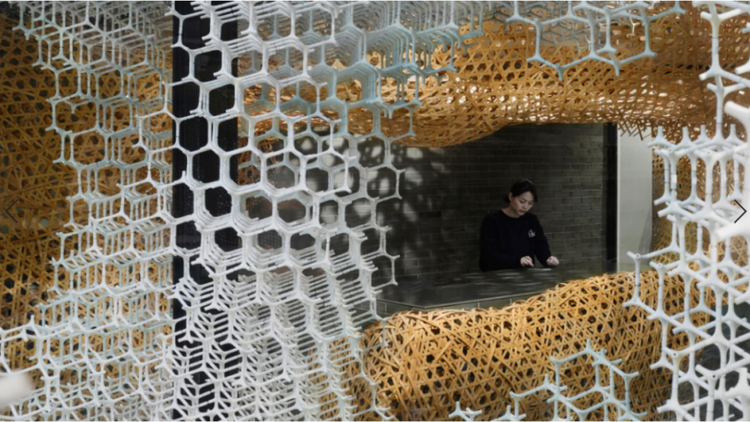 The Arts Bridge Space explores the possible boundaries of space. Breaking away from the traditional concept of a bookshop, it brings together publishing, exhibition, and art, extending the positive interplay between art and nature to create a unique aesthetic of goodwill.
Yingyao Sandware Museum Complex (Entry Work)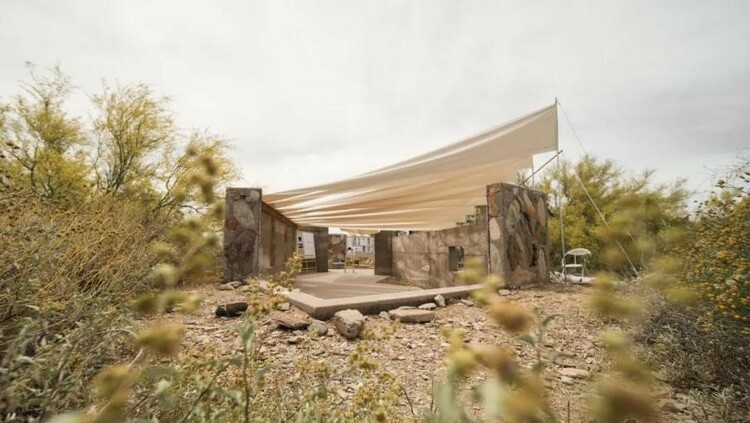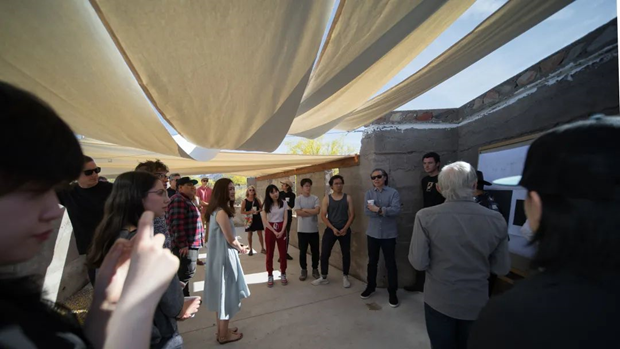 The local coal ash is reprocessed to become embellishments, reshaping the form of contact with the world to gain the current sense of belonging to the site. The main theme of the design is returning sandware to people's daily life.
Tree Frog Tribe (Entry Work)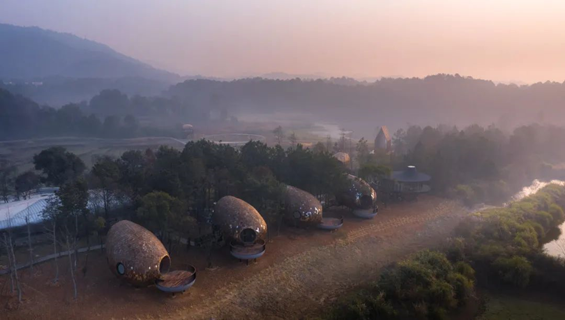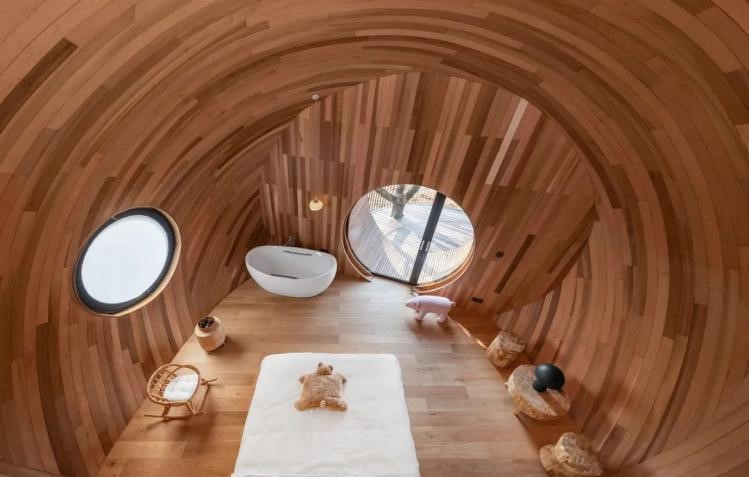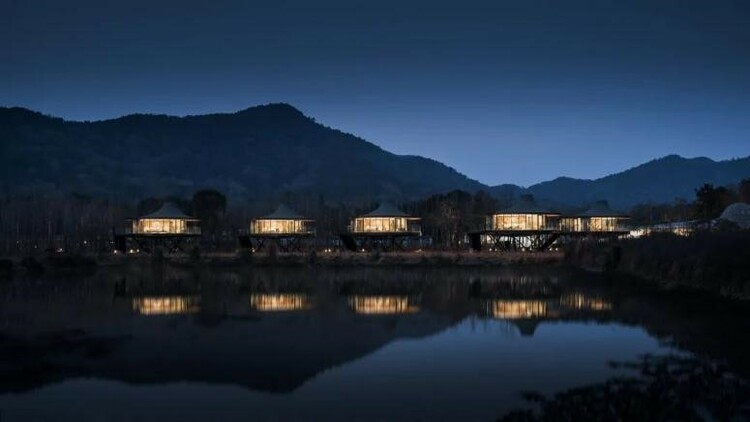 In terms of the concept of eco-product, eco-construction, and the ecologically sustainable operation, the tree frog tribe blends with nature maximally to bring people back to a tribal scene. Tree frogs evolve themselves to integrate with nature rather than destroy it.
The above works are offered by BCAF.