ICCSD Visits Tang Ren Fang Museum in Zhangjiawan Town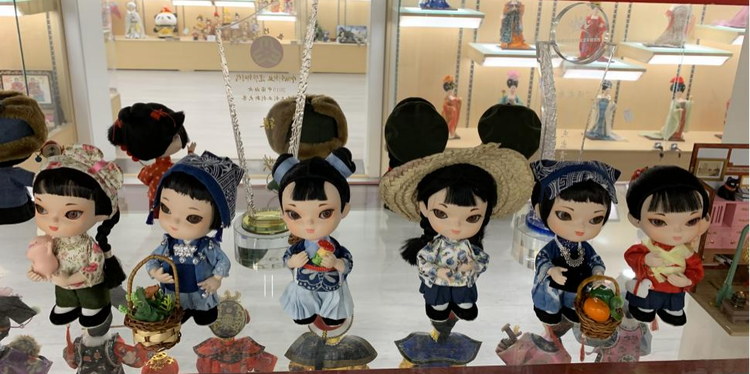 On November 5, ICCSD visited Tang Ren Fang Museum in Zhangjiawan Town, Tongzhou District of Beijing at invitation, and was received by Ms. Tang Yan, founder of Tang Ren Fang and craftsmanship inheritor of intangible cultural heritage of Beijing Silk Figurines. Highlighting the essence of traditional Chinese molding art, Beijing Silk Figurines was recognized into the fifth representative list of State-level intangible cultural heritage items in 2021. Ms. Tang Yan showed the inheritance and craftsmanship of Beijing Silk Figurines. Moreover, she has, while retaining the essence of the original silk art, created new silk figurines called Juanrenwawa. Notably, she has established the craft workshop called Tang Ren Fang and promoted large-scale production of Ju'an'renwawa. Ju'an'renwawa has made and will make an impressive appearance as a national gift at the G20 Summit, the Belt and Road Forum for International Cooperation, the China-ASEAN Forum, the Forum on China-Africa Cooperation, the upcoming Beijing 2022 Winter Olympics and many other state-level events. Besides, Tang Ren Fang vigorously supports poverty alleviation by education and other public welfare undertakings. In 2012, it established an intangible cultural heritage academy in Guizhou Province. In Beijing, Guizhou and other areas, it has been carrying out training on handicrafts of intangible cultural heritage to support poverty alleviation by employment, to help the disabled, and to provide new job opportunities for unemployed women, providing learning and job opportunities for children from poverty-stricken families.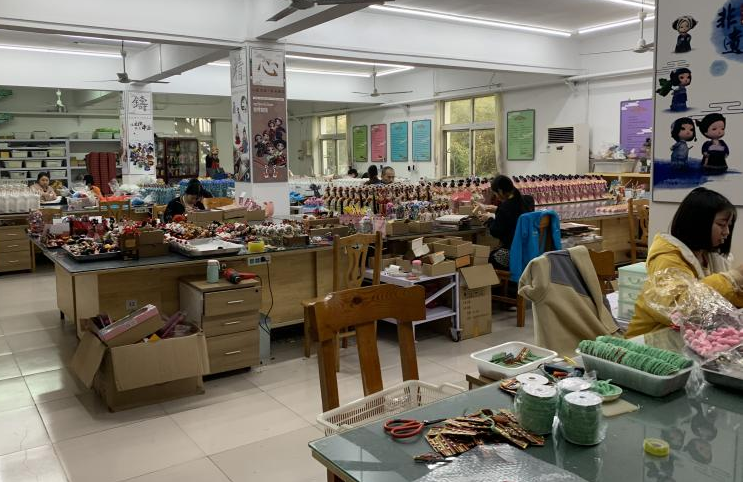 The two parties have made an intent on cooperation and will promote domestic and international communication and sharing by salons, forums and seminars, and by carrying out case studies on representative projects of intangible cultural heritage inheritance and poverty alleviation by the development of intangible cultural heritage.